SCUBATLON Scuba Diving Competitions
SCUBATLON Open Cup, это соревнования дайверов в мастерстве владения своим телом под водой. Довольно сложно определить действительную квалификацию дайвера. Количество карточек и записей в лог буке не говорит об уровне подготовки. Однако первое же прохождение трассы показывает реальное положение дел.
Для победы в SCUBATLON Open Cup надо принять участие, как минимум в пяти этапах или выбрать лучшие за два года.
На каждом этапе соревнований, победителям вручаются ценные призы от TUSA. Победителям кубка, вышедшим в финал вручаются призы за первое, второе и третье место от Aqualung .
Our Mission
SCUBATLON проект созданный дайверами для дайверов с целью сохранения и восстановления коралловых рифов. Для этого мы предпринимаем следующие действия: Проводим соревнования по владению плавучестью SCUBATLON Open Cup. Разработали специальный курс мастерского владения плавучестью SCUBATLON SCUBA MASTER. Привлекаем волонтеров уверенно чувствующих себя под водой в наш проект по восстановлению коралловых рифов.
Course SCUBATLON SCUBA MASTER learns how to control your body under water. Correctly chosen equipment and its configuration make enjoyable and safe dive and underwater inhabitants remain unharmed.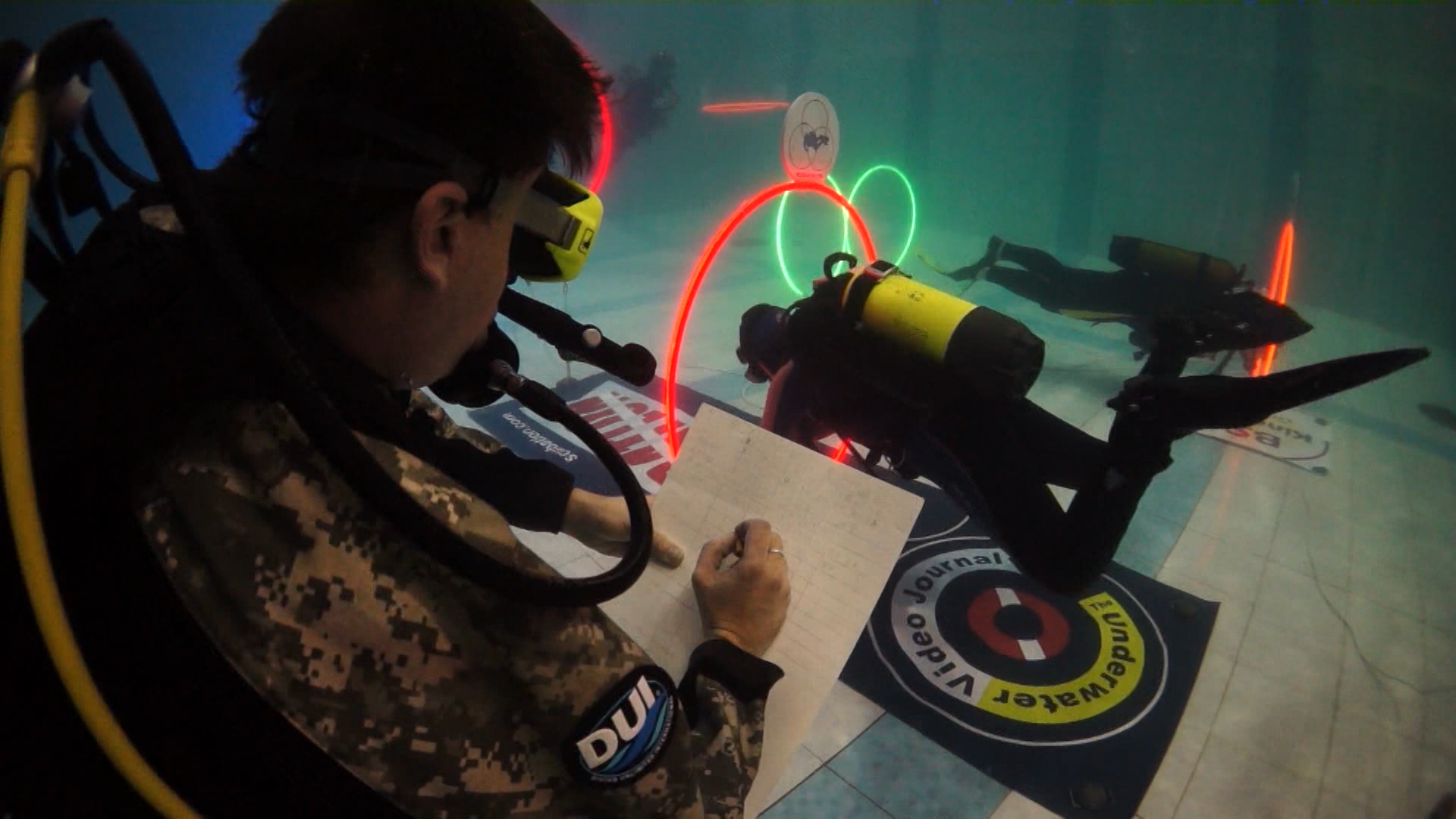 Association SCUBATLON conducts FREE seminars for instructors. To participate in the seminar, you have to be an instructor certificated by the one of the recognized diving training systems (PADI, SSI, CMAS and etc.).
Over the last half century, scuba diving—which was, in its earlier days, reserved for the elite, brave and courageous—has become a mainstream sport for the masses. On the one hand, this is very good. Millions of people get to see with their own eyes how diverse and exciting the underwater world is.
Over the past few decades, we have witnessed how the underwater immersion became favorites in the mass enthusiasm. The development of the tourism industry made available to visit the most remote and exotic corners of the planet.Well-established and branched divers training system annually issue certificates divers