SCUBATLON Scuba Diving Competitions
The SCUBATLON Open Cup is a challenge for divers in mastering their bodies under water. The determination of the actual qualification of the diver could be a pretty difficult task.
The number of certification cards and logbook entries does not completely indicate the training level. The Scubatlon challenge clearly demonstrates the diver's skills.
To win the SCUBATLON Open Cup, you have to take part in at least five stages or choose the best results within the last two years.
For the victory at any stage of the competition, the winners are awarded valuable prizes from TUSA. Winners of the Cup, who will reach the final, are awarded prizes for the first, second and third place from Aqualung.
Our Mission
SCUBATLON is a project created by divers for divers purposed to preserve and restore coral reefs. To this end, we take the following actions: we established competitions for demonstration of buoyancy skills "SCUBATLON Open Cup", we have developed a special perfect buoyancy course "SCUBATLON SCUBA MASTER", and we attract volunteers who feel confident underwater in our project for coral reef restoration.
Course SCUBATLON SCUBA MASTER learns how to control your body under water. Correctly chosen equipment and its configuration make enjoyable and safe dive and underwater inhabitants remain unharmed.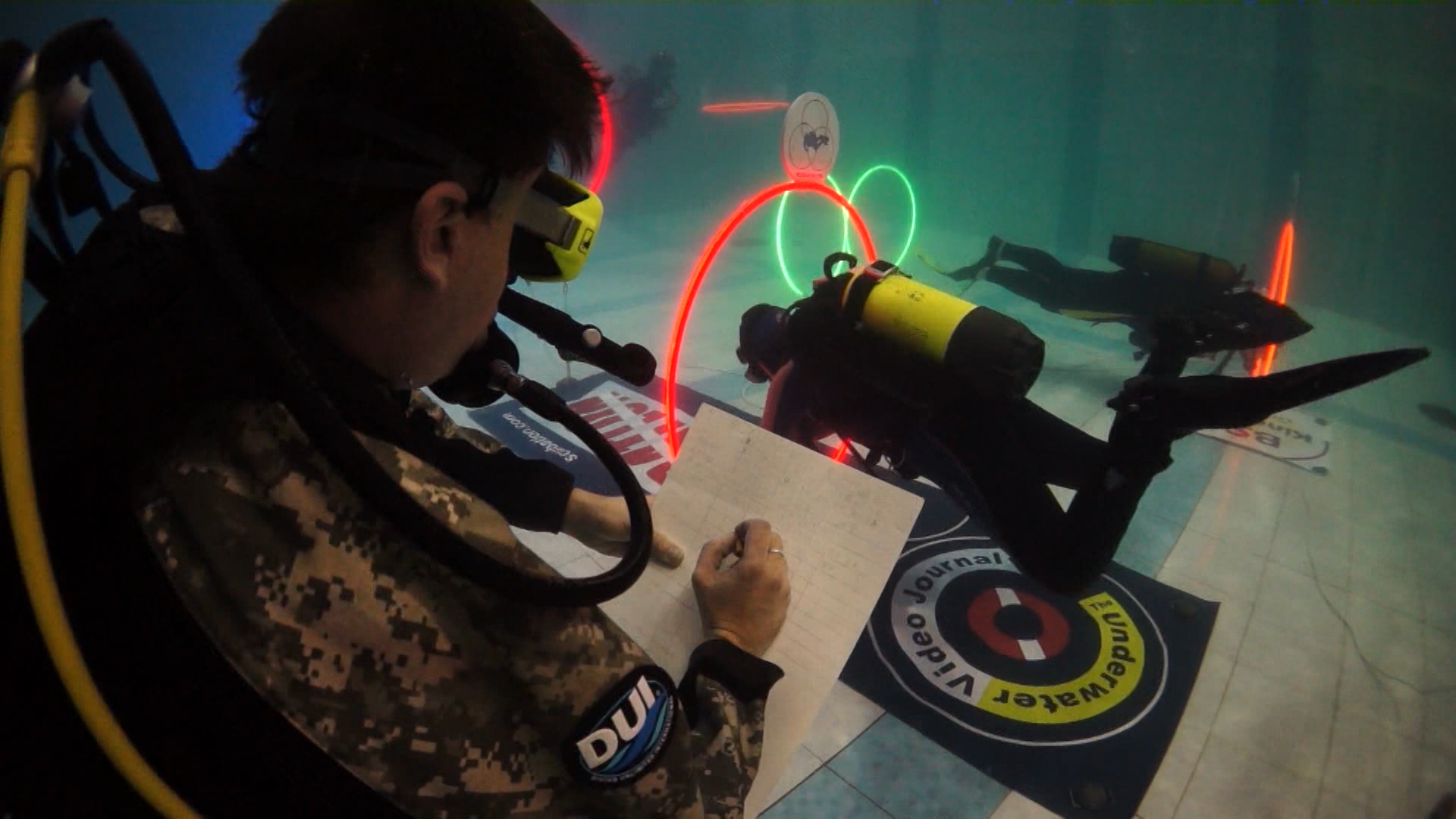 Association SCUBATLON conducts FREE seminars for instructors. To participate in the seminar, you have to be an instructor certificated by the one of the recognized diving training systems (PADI, SSI, CMAS and etc.).
Over the last half century, scuba diving—which was, in its earlier days, reserved for the elite, brave and courageous—has become a mainstream sport for the masses. On the one hand, this is very good. Millions of people get to see with their own eyes how diverse and exciting the underwater world is.
Over the past few decades, we have witnessed how the underwater immersion became favorites in the mass enthusiasm. The development of the tourism industry made available to visit the most remote and exotic corners of the planet.Well-established and branched divers training system annually issue certificates divers